"A good DMO may well be the most useful and simple tool that anyone can use to improve time management. I am confident that this strategy will make a profound difference in your life." Gordon Hester
Your DMO needs to focus you on high-payoff activities, especially those related to our Mission Driven Model. Start with your Monthly Event Planner and use the 20-10-5-1 Success Formula with Intention and Invitation.
Complete and stay focused on this 2x2x2x2 Planning Sheet or this Weekly Planner (your choice); it will help make sure you are doing those things that really pay you well, because 90%+ of your time needs to be spent communicating with people – preferably in person or by phone.
"The Fortune is in the Follow-up" – this is so true, but the best follow-up needs the best planning.
Master and use Connection Calls – these will become increasingly important in your DMO.
To help you make those calls, always remember: "People are much happier to hear from me than I give myself credit for."
You''ve heard it said, "plan your work and work your plan" and "people don't plan to fail; they just fail to plan." Good, focused planning will help your business consistently grow and bring balance to your life.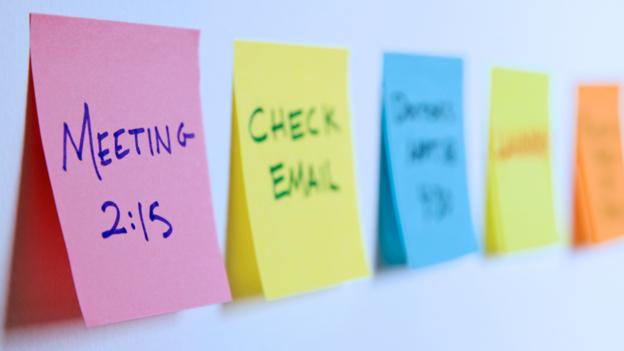 Kathy Crockett explains who to share with and what to say:
Got Rhythm? Define Your DMO
Have you found your rhythm? Are you able to enjoy the natural ebbs and flows of life? Or do you mostly believe that pro-activity is a pipe-dream and you live in the reality of re-activity? If you're feeling the stresses of trying to get it all done, maybe you need to evaluate your DMO. "What's a DMO?" you ask. Spend a few minutes listening to this podcast as Curt and four of the top leaders in his business share their insight on the importance of defining and executing your DMO in order to establish a sustainable rhythm for work-life balance.
Hear from Jamie Kuenzie, Leanne Gordon, Beth Leipold, Gordon Hester and your podcast host, Curt Beavers as they each explain their DMO and how that impacts their productivity and ultimately their success. Take notes and develop your own DMO based on their advice. If you already have a DMO, compare yours with theirs and see if you can find ways to improve.
Go to work on your plan and as you complete each week, take time to evaluate your activity and your progress. Track your results. Adjust your plan as needed.